Cable manufacturing and overmoulding
A cable is still considered the safest and most reliable way to transmit signals and electrical power.
In order to make the use of cables more flexible, to shorten assembly times and to ensure fault-free connections, cables are pre-assembled with plugs. Most of our cables are individual products that are tailored to the special requirements and wishes of our customers.

In order to counteract possible problems (kinking of the cable, ingress of water into the plug, etc.), we also offer the possibility of encapsulating/overmoulding various types of contacts and connectors as required. Existing tools as well as custom fabrication offer numerous possibilities for a safe, watertight and consistent solution.

To give you an insight into our possibilities, you will find here a brief overview of various solutions already implemented.
2x AMP Superseal 3-pin
1x Junior Timer 2-pin
1x German DT Serie 4-pin
1x AMP Econoseal J 13-pin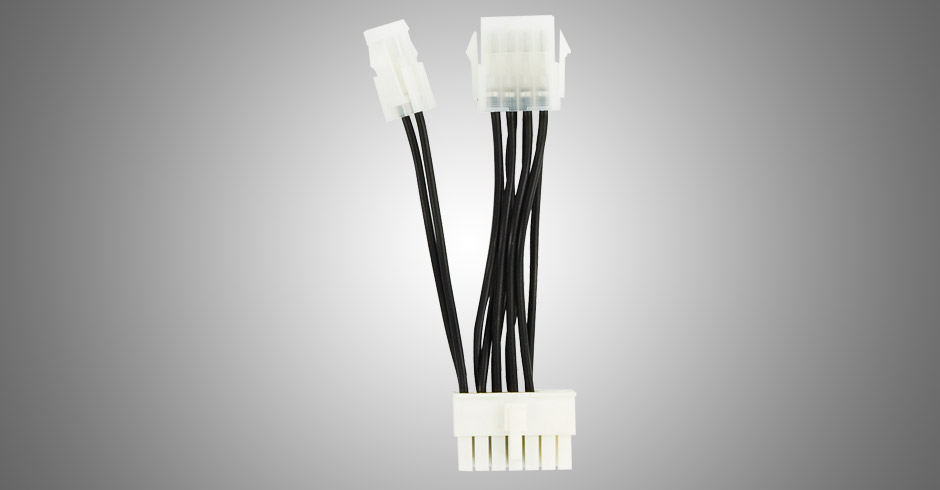 10x 0,75mm² cord black
Molex Minifit, 14-pin, male
Molex Minifit, 8-pin, female
Molex Minifit, 2-pin, female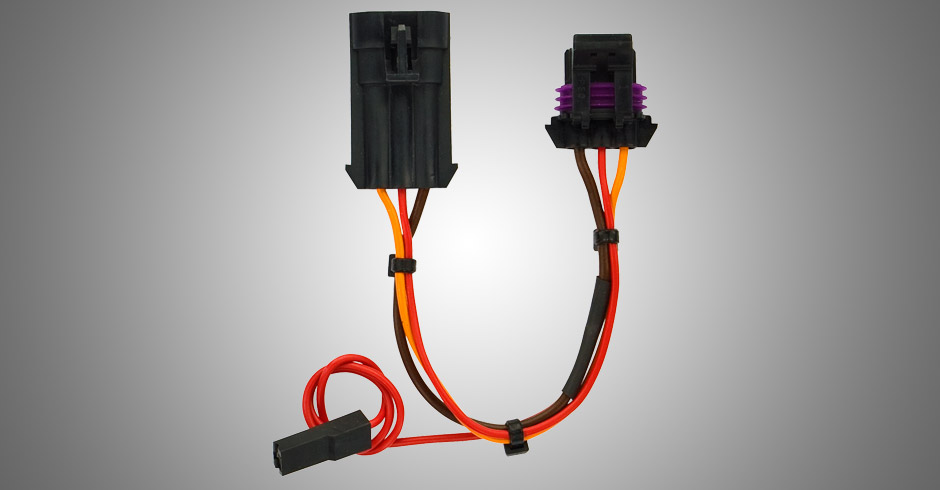 4x 0,75mm² chord
Delphi-Plug, 3-pin, IP67
6.3 x 0.8 blade receptacle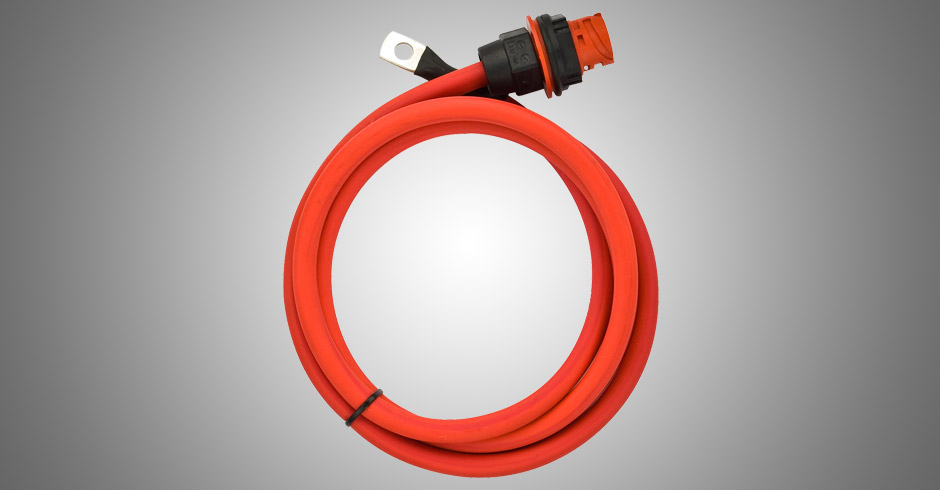 FLYF 25mm² cable red
ITT Cannon APD plug
M8 cable lug
6x 0,5mm² cable according to DIN 47100
TE Econoseal plug 13-pin
M16 cable gland
2x 1,5mm² cord
2x fuse holder with M8 cable lug
3x 1mm² cord
2x 6.3 x 0.8 blade receptacle
2x M8 cable lug
Molex Minifit, 8-pin
Message Subject Cable manufacturing and overmoulding
---